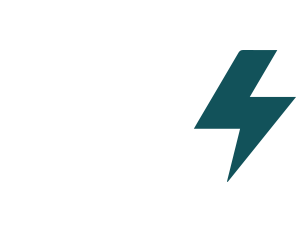 Analysis Direct
A fast and user-friendly expert report
Get to know your candidates better before hiring!
Analysis Direct is a fast and affordable automated expert interpretation of The Big Five personality test, BP Basic Profile. Through a separate account in our web-based testing system, you can easily  email invitations containing test links to candidates you would like to take the test. Once they complete the test, you can immediately generate an expert report based on the BP Basic Profile. The BP Basic Profile is recommended by the Swedish Foundation for Applied Psychology, which benchmarks tests against European quality-assurance criteria provided by the European Federation of Psychological Assessments (EFPA).
An expert opinion at an affordable price
Recommended by the Swedish Foundation for Applied Psychology (see above)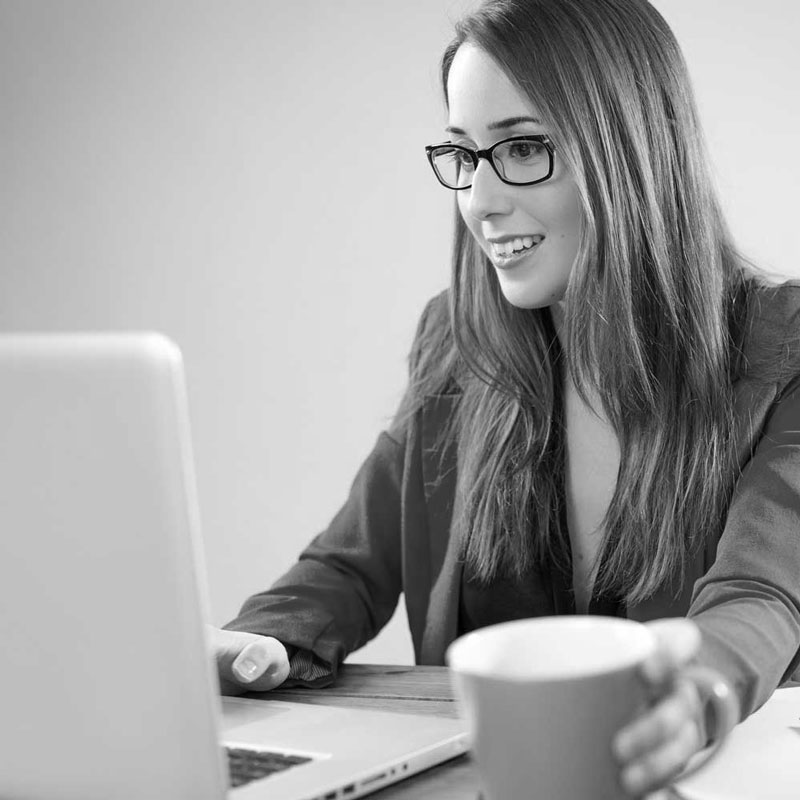 Introductory Offer!
Get started with Analysis Direct for only $250 (regular price $330).  A one-year license (a value of $180) and three tests (a value of $50/test) are included!
This offer is available only for new customers.
How Analysis Direct works
After testing, either at your place of business or a home computer, the candidate's answers are compared to those of a mixed group of applicants for various positions. An automatically-generated expert report reveals the candidate's personality traits, strengths, areas for improvement, and development potential. The report offers concrete suggestions for interview questions, as well as research-based potential scores for success in common occupations. These potential scores can, for example, be used as part of an evidence-based recruitment process. Analysis Direct includes ready-made feedback materials that can be shared with the candidate to explain the test result.
The Analysis Direct system models Dr. Stefan Lindstam´s expert interpretation of the BP Basic Profile. Dr. Stefan Lindstam has developed the BP test and has many years of practical experience using it.
Why Use Analysis Direct as a "Second Opinion"?
Analysis Direct helps you make the right call in personality assessment, find out who can contribute most in a specific role, create the right work environments for your employees, and gauge an individual's potential for a new role.
Analysis Direct helps you avoid the high costs of wrong decisions.
Analysis Direct's web-based test method, based on the BP Basic Profile, saves you time by allowing candidates to test from anywhere, on their own computers.

When using Analysis Direct, you don't pay high subscription fees, which is ideal for those whose need for testing fluctuates.

.
Questions? Feel free to contact us!