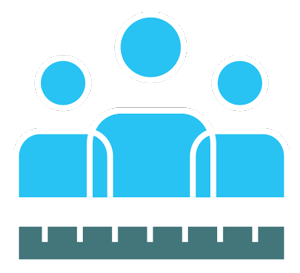 Leadership Style Test
LSI – a unique test for leaders
LSI Leadership Style Inventory – a web-based 30-minute psychometric test that measures how a leader is leading
The Leadership Style Inventory (LSI) Test is designed to measure the unique leadership style of current managers, executives, and other types of organisational leaders. The test focuses on how the leader is acting, thinking, and feeling in the context of their position. This test can also be used for potential candidates advancing to a higher leadership position.
The LSI test is a 30-minute web-based test developed especially for managers and other leaders. The results map relevant leadership styles. The LSI bridges the gap between traditional personality traits and leadership styles. It is designed as a personality test but also measures leadership traits. There is no comparable tool on the market.
The benefits of using the LSI Leadership Style Inventory Test
LSI helps HR professionals make the right choice when recruiting new managers or leaders
LSI provides an accurate profile of a management group before a change or a leadership development program
LSI offers insight that can help solve leadership problems such as absenteeism among staff members, low productivity, conflicts, and other concerns.
LSI provides a sound basis for discussions about new requirements, current strengths, and the need for development when managers and leaders are about to be promoted to the next level.
LSI can help in the creation of an effective and dynamic leadership team.
LSI serves as a first step in coaching by providing a clear perspective on how a manager or leader functions in their position.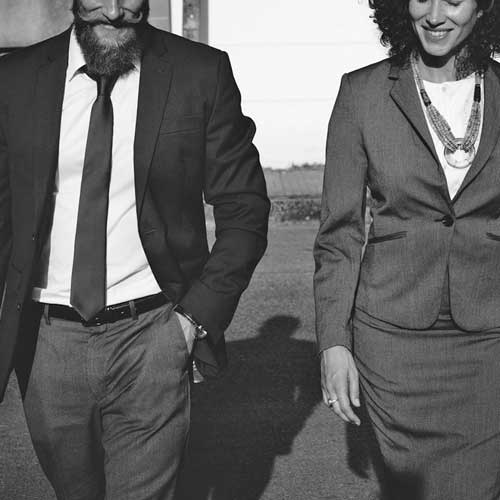 Ability Tests
Being a leader, executive, or manager requires the ability to juggle complex situations and quickly process and assimilate to new information.  Leaders need to be innovative and flexible, with sound communication skills. Psytest's Ability Tests are especially useful in assessing a candidate's aptitude for a leadership role.
The web-based Ability Tests consist of three assessments, which, together, measure the Spearman G-Factor, also known as general intelligence, general mental ability, or general intelligence factor.
No obligation to purchase.
Questions? Feel free to contact us!